WELCOME TO THE TRUE BUREAU OF BETTER BUSINESS
SUBSCRIBE FOR EXCLUSIVE UPDATES & COMMUNITY MEMBERSHIPS
Your email address will allow you to search for Companies and gather reports from our agents. You must be a community member to receive reports


ABOUT CSS BUREAU OF AMERICA
Since 2000, We've helped our members break through the obstacles that seem to be holding them back in life.
Life's too short to be unhappy, unsure, or unfulfilled. We are here to help members become a better in Company and customer relations and achieve a more positive outlook on life and business. CSS provides you with all the tools necessary to get you there. Let us help you learn and develop better ways to handle the issues that are standing in the way of your goals.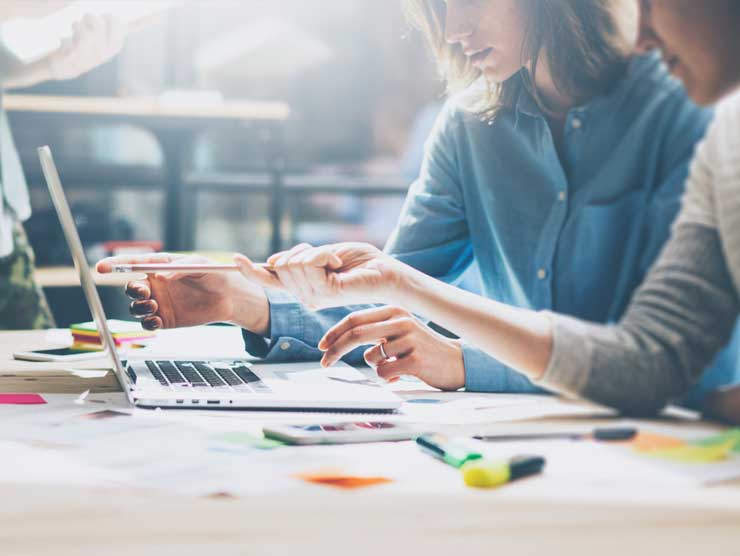 MISSION ONE
We want to inspire business that will stimulate our economy with the proper treatment of customers that do business in the communities.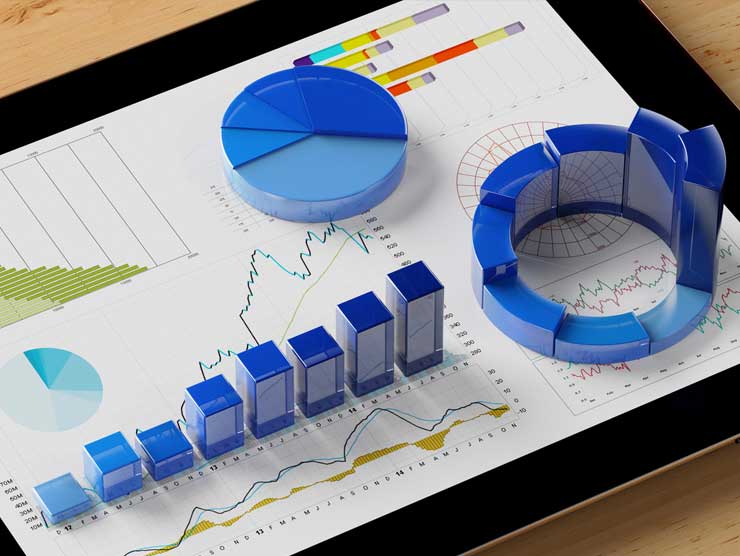 MISSION TWO
CSS Bureau will bring the best Companies to the front stage, worthy Companies that deserve a second glance from people who want to support a business that values their visitors.
Our on the spot app tells us how to help and delivers analytics to managers and Business Owners.
MISSION THREE
We have a system that helps put the very best you forward to service your clients and inspire them to send you referrals and repeat business.
CSS Bureau responds to the BBB unanswered
THEIR STORY
Busted for selling business grades and being a scam company.
When a Better Business Bureau receives a consumer complaint, it may decide the complaint is unfair or excessive and refuse to forward it to the company. It also may close a complaint if it decides that a business has done its best to resolve an issue, even though the consumer remains unsatisfied.
A Better Business Bureau is a private entity, not a government agency. Therefore it has no legal power to force anyone to comply with its complaint resolution process. The only reason a company responds to a Better Business Bureau is to maintain a good reliability report. If a business doesn't appreciate the value of these reports, it may choose to ignore the complaint altogether.
You can file a complaint with your local BBB over the phone or in writing, but the recommended way is to use the online complaint system. Every local BBB Web site has an online complaint form. When filling out the online complaint form, you'll be asked for information about yourself and details about your grievance -- BBBs don't accept anonymous complaints.
If the complaint meets BBB guidelines, it will be forwarded to the business within one to five days. Each BBB has its own timeline, but generally the business is given a fixed time period to respond, and the consumer is notified of the response. The consumer then has 10 days to make a rebuttal. If not, the case is closed.
OUR STORY
We have been working as Community Servants since 2000.
We specialize in helping Companies identify and achieve their personal goals by coping with the issues that are causing them distress, anxiety, and stress.
We take great pride in the progress and success of my clients, and look forward to helping you.
The CSS Bureau of America actually helps businesses!

Over 7,000,000 Americans Surveys voted CSS Bureau to facilitate business rankings and accreditation.



CSS Bureau gives a monthly report card rather than a business rating.
All of our registered members use
Customer Care Monitoring to allow
your voice and experience to be heard!
CSS Bureau "Tablet Talk".
We accept complaints of all kinds, because we have a solutions team in place to address and see to problems being rectified.

Every company / business establishment in the country should be happy to hear back from their customers!
Each company is given a monthly report card generated by the people they do business with.
Positive items are promoted online about the companies; negative remarks weigh in against the star status of the company.
We educate the American public and protect individuals from online scams, and more.

(click image for example)
Word of mouth is still the #1 way that customers find your business, but in the last few years that conversation has rapidly moved online to sites like Yelp, Google, TripAdvisor, and more. In fact, 90% of people say their buying decisions are influenced by online reviews.

CNNMoney Investigates the BBBBy Blake Ellis and Melanie Hicken @CNNMoneyA mortgage broker charged by federal regulators with discriminating against minority borrowers. A…
May 21, 2019
The CSS Bureau vs The BBB
We want to see businesses with accreditation from the general public!
Membership says everything
BBB Investigation.
Allow people around the Country to meet you and learn more about your business practice.
THE CSS BUREAU OF AMERICA TV SHOW
Attach our Television show link to your website!

Hosted by Paul Churchill


Business Owners May Book With CSS Bureau Of America Daily TV Show!!
We promote your company on Google with our TV Show!

Call to Report or Refer (800) 715 - 8380